Get Great Deals at Costco.ca.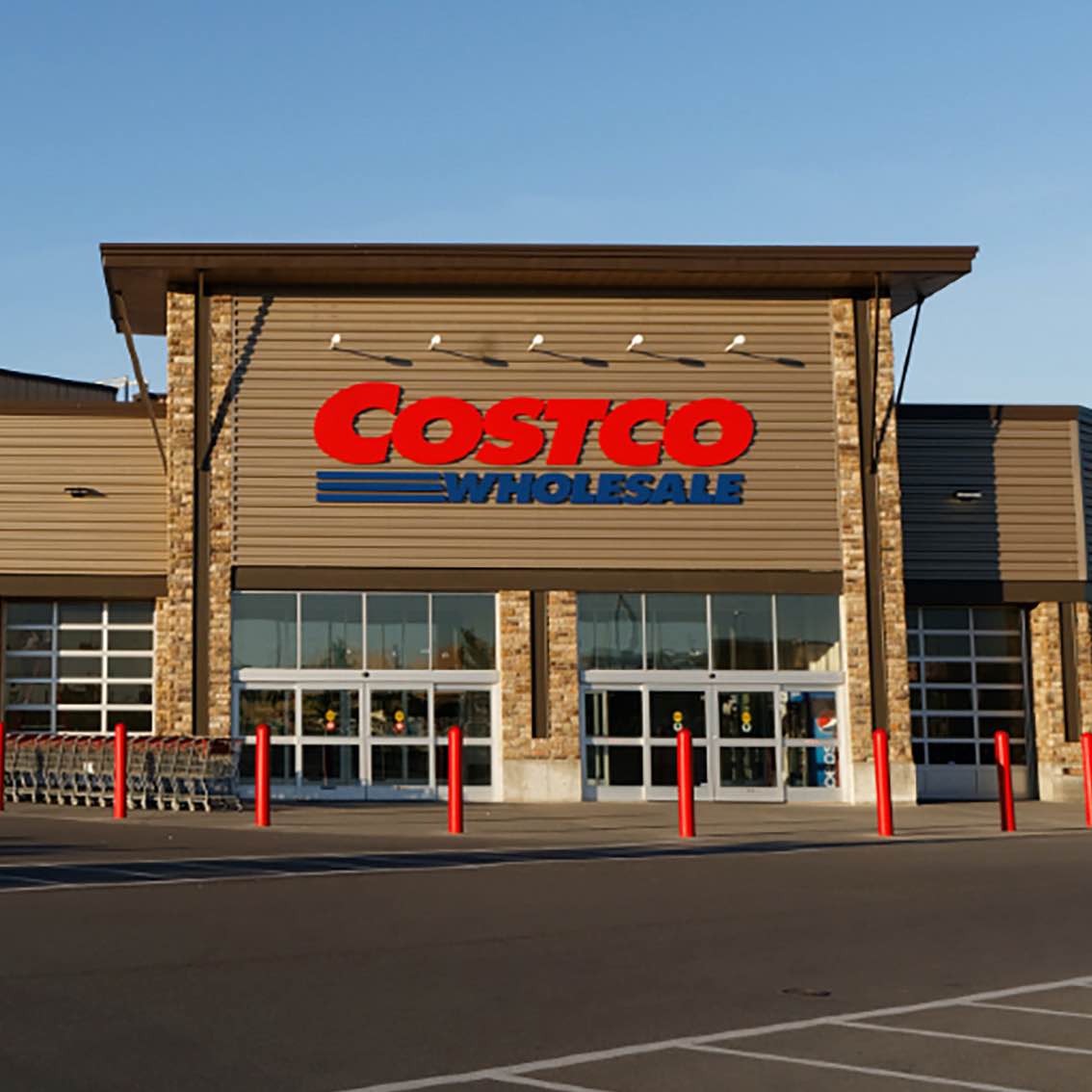 Get Great Deals at Costco.ca.
Costco… the wonderful place where you can go get what you love, and lots of it. Sounds like just the kind of place to be a member (and we know a thing or two about being a Member 😉).
Virgin Plus is hooking up Members with an online CostcoGrocery voucher when you sign up for either a new Gold Star or Executive Membership at Costco.ca.
Pick the offer that applies to you!
good to know

Offers end December 31, 2021.
One promo code per Member.
Promo code can only be used one time.
Real good contests. Real lucky winners.
Legend has it that checking out past winners of our awesome Member Benefits contests gives you a bit of good luck to win your own...