Get $5 off at Swiss Chalet®.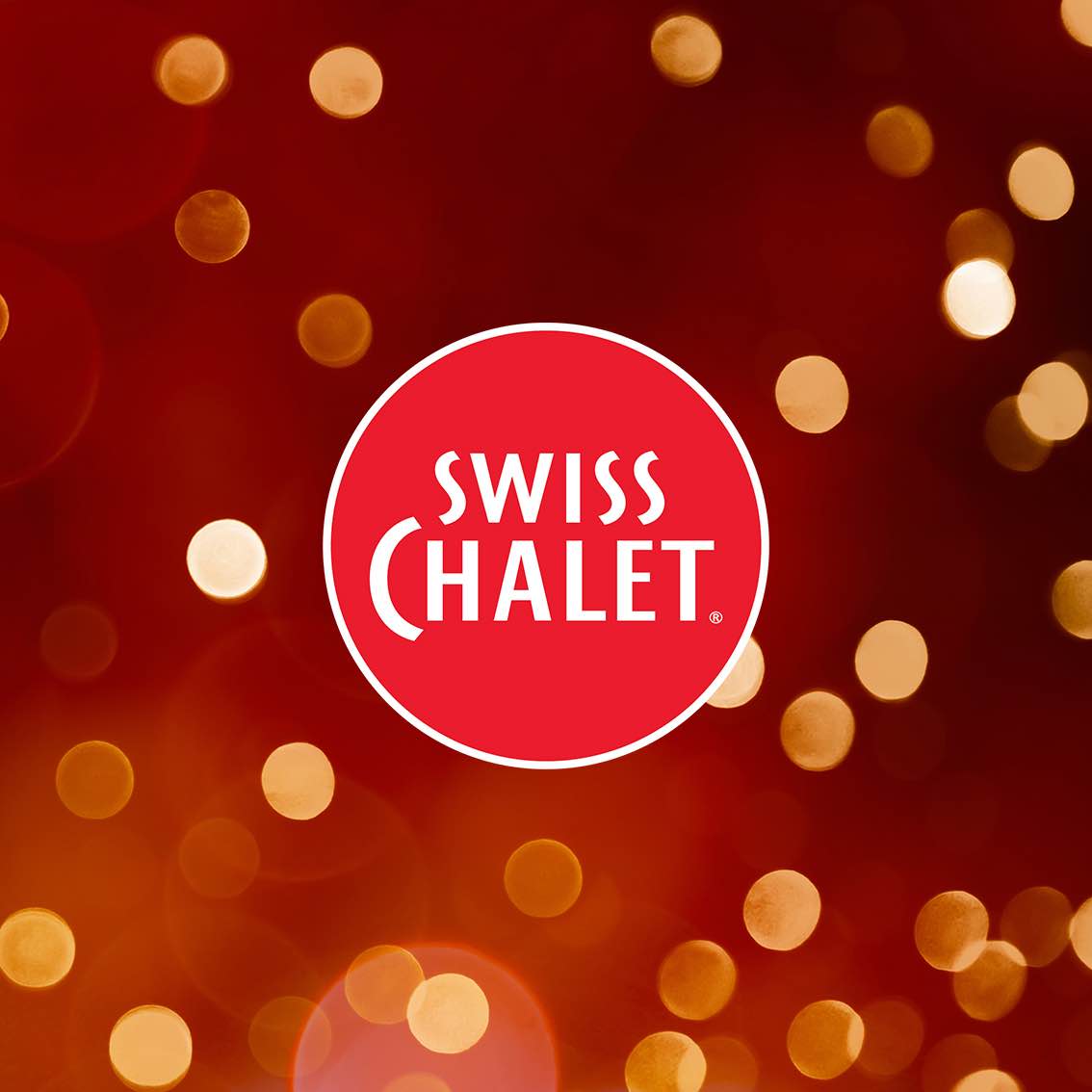 Get $5 off at Swiss Chalet®.
Do you love a hearty meal? Do you love a deal? Did you secretly watch that TV channel featuring a loop of rotisserie chickens spinning round and round? Then this one's for you.
Members get $5 off on dine-in, takeout, and delivery orders at Swiss Chalet®.
Grab these deals now!
good to know

Offers end December 27, 2020.
Offers not valid in combination with other Swiss Chalet® offers and promotions.
®Registered Trademark of Recipe Unlimited Corporation.
Real good contests. Real lucky winners.
Legend has it that checking out past winners of our awesome Member Benefits contests gives you a bit of good luck to win your own...