And the winner is...
Check here to see all the Members who have won contests and VIP experiences. Remember, you could be on here, too—enter our contests for your chance!
Featured Prizes
RAPTORS UPRISING GC PRIZE PACK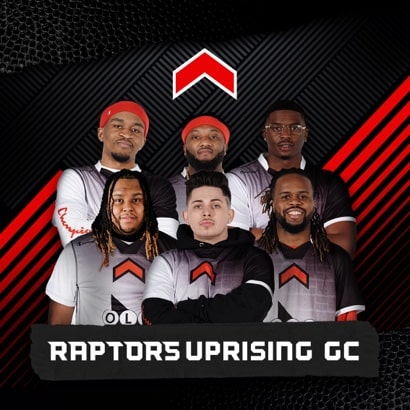 A shot at a Raptors Uprising GC prize pack plus a PS5.
SWISS CHALET GIFT CARD CONTEST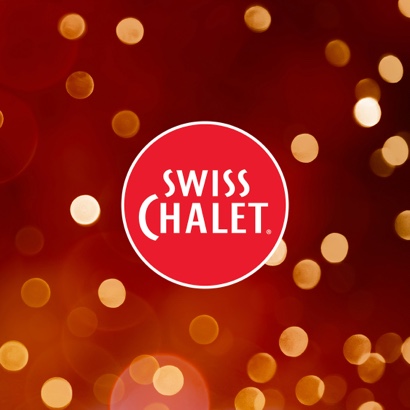 A weekly chance at a $150 gift card to Swiss Chalet®.
Matt B.
Cornwall, ON
September 13-September 19. 2021
Naramson Y.
Cambridge, ON
September 20-September 26. 2021
Gerry L.
Victoria, BC.
September 27-October 03. 2021
Sally W.
Lincoln, AB
October 03-October 10. 2021
Nadia N.
Kitchener, ON
October 11-October 17. 2021
AMAZON WEEKLY CONTEST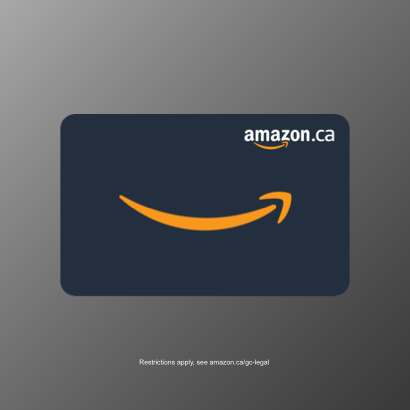 A weekly shot at a $200 Amazon.ca gift card.
Cam S.
London, ON
July 19-July 25. 2021
Vlad T.
Etobicoke, ON
July 26-August 01. 2021
Cheryl M.
Langley, BC
August 02-August 08. 2021
Glenn D.
Pine Glen, NB
August 09-August 15. 2021
Jeff R.
Nepean, ON
August 16-August 22. 2021
Juliane D.
Trois-Rivieres, QC
August 23-August 29. 2021
David S.
North Bay, ON
August 30-September 05. 2021
Ankit S.
Kitchener, ON
September 06-September 12. 2021
Rehma C.
Calgary, AB
September 20-September 26. 2021
MOVIES FOR A YEAR CONTEST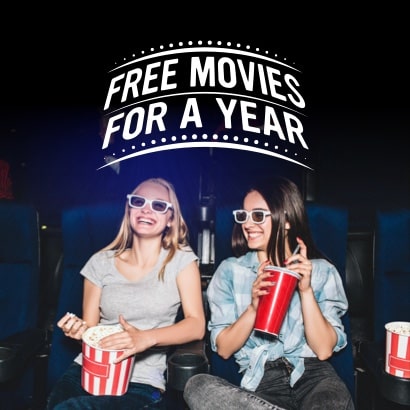 A weekly shot at Free Movies for a Year.
Mathieu G.
Laval, QC
July 12-July 18. 2021
Mohamed M.
Oshawa, ON
July 19-July 25. 2021
Sherry T.
Cobourg. ON
July 26-August 01. 2021
Logan D.
Almonte, ON
August 02-August 08. 2021
Dapinder S.
Calgary, AB
August 09-August 15. 2021
Kimberly M.
Brampton, ON
August 16-August 22. 2021
Arpad K.
Welland, ON
August 23-August 29. 2021
Jeff B.
Kingston, NS
August 30-September 05. 2021
Nelly S.
North York, ON
September 06-September 12. 2021
Robert S.
Charlottetown, PE
September 13-September 19. 2021
Joel R.
Lefebvre, QC
September 20-September 26. 2021
Emily M.
Moncton, NB
September 27-October 03. 2021
Ana P.
Delta, BC
October 04-October 10. 2021
Irene E.
Coquitlam, BC
October 11-October 17. 2021
Betsaida C.
Edmonton, AB
October 18-October 24. 2021
Brianne B.
Gatineau, QC
October 25-October 31. 2021