PLUS'D UP MEMBER BENEFITS.
Get deals and discounts on food, fashion, entertainment, and now that we're Plus'd up we want to give you even more to love.
Already a Member?     Redeem benefits
Member Benefits are subject to change/cancellation at any time without notice.
Wanna see your awesome brand as an equally awesome Member Benefit? Partner with us.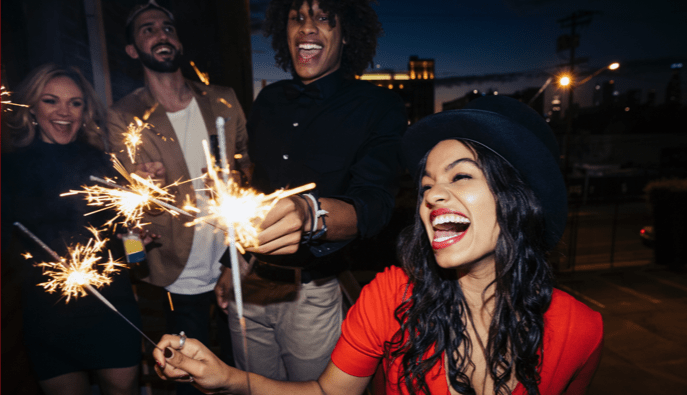 JOIN THE EXCITEMENT WITH SERIOUS PLUS'D UP PRIZES!
Check out our awesome contests with one-of-a-kind prizes that you don't want to miss.
Learn more
LIVE LIKE A VIP.
Virgin Plus Members get exclusive chances to win once-in-a-lifetime experiences like seeing the next blockbuster before anyone else does, all-in VIP flyaways, weekly prizes and tons more.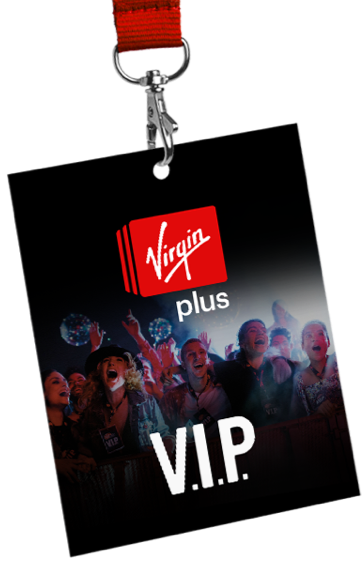 Real good contests. Real lucky winners.
Legend has it that checking out past winners of our awesome Member Benefits contests gives you a bit of good luck to win your own...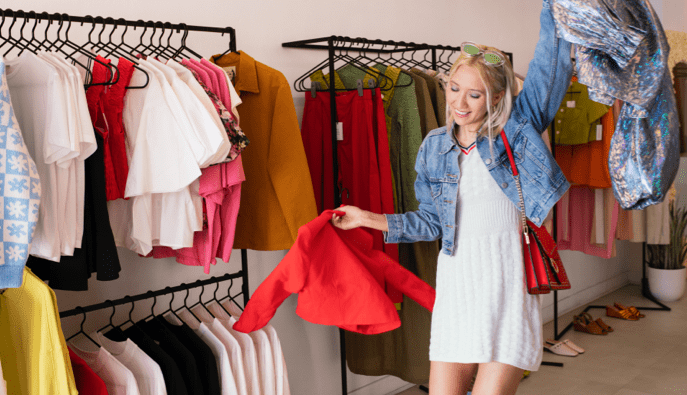 WANT IN? IT'S EASY.
Hook up with a Virgin Plus phone or Internet and you'll automatically get Member Benefits. Plus, you'll get award-winning customer service, an awesome network and amazing plans.
Shop Phones & Plans
Why Virgin Plus